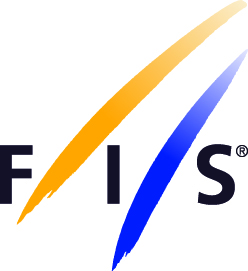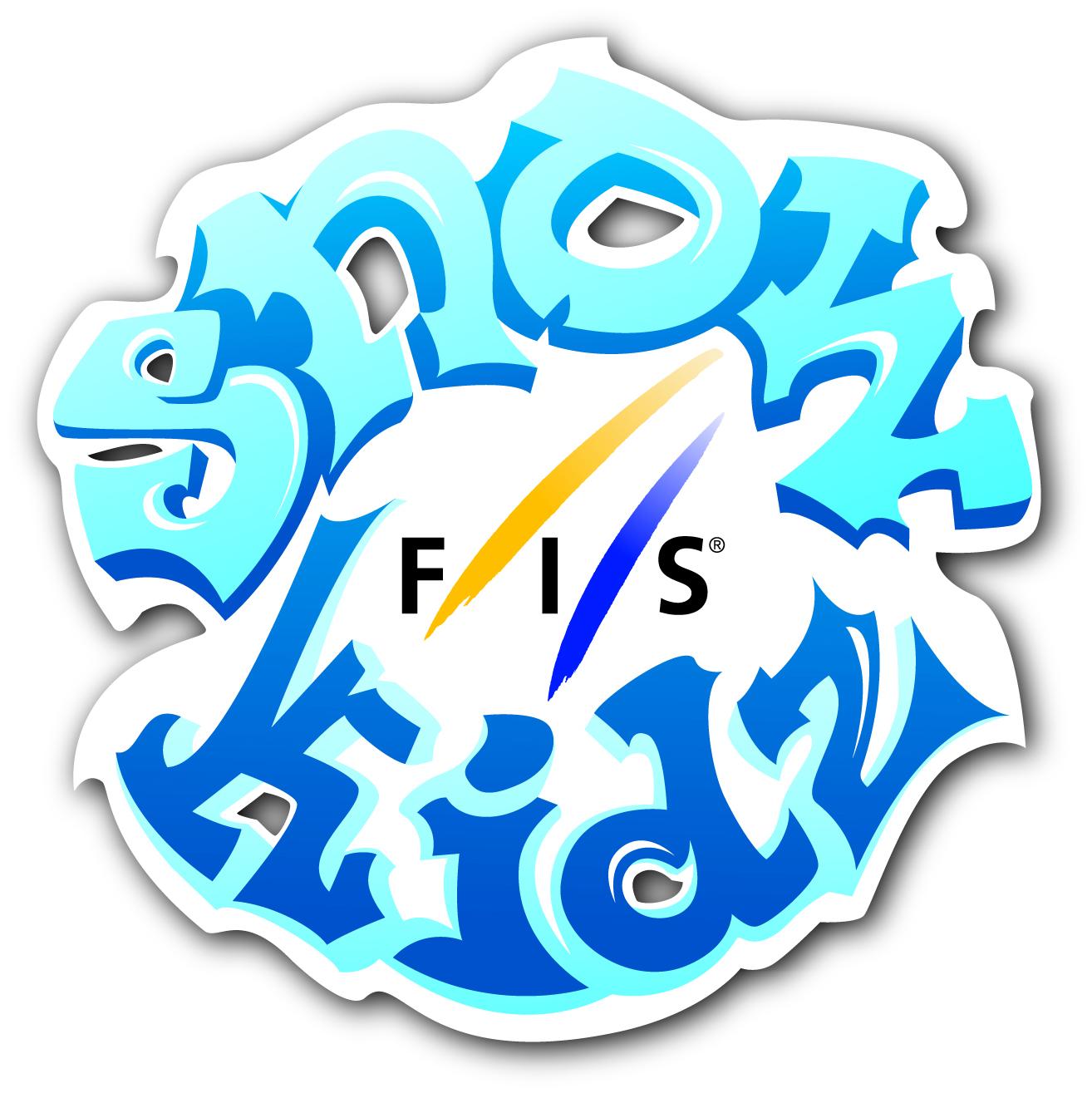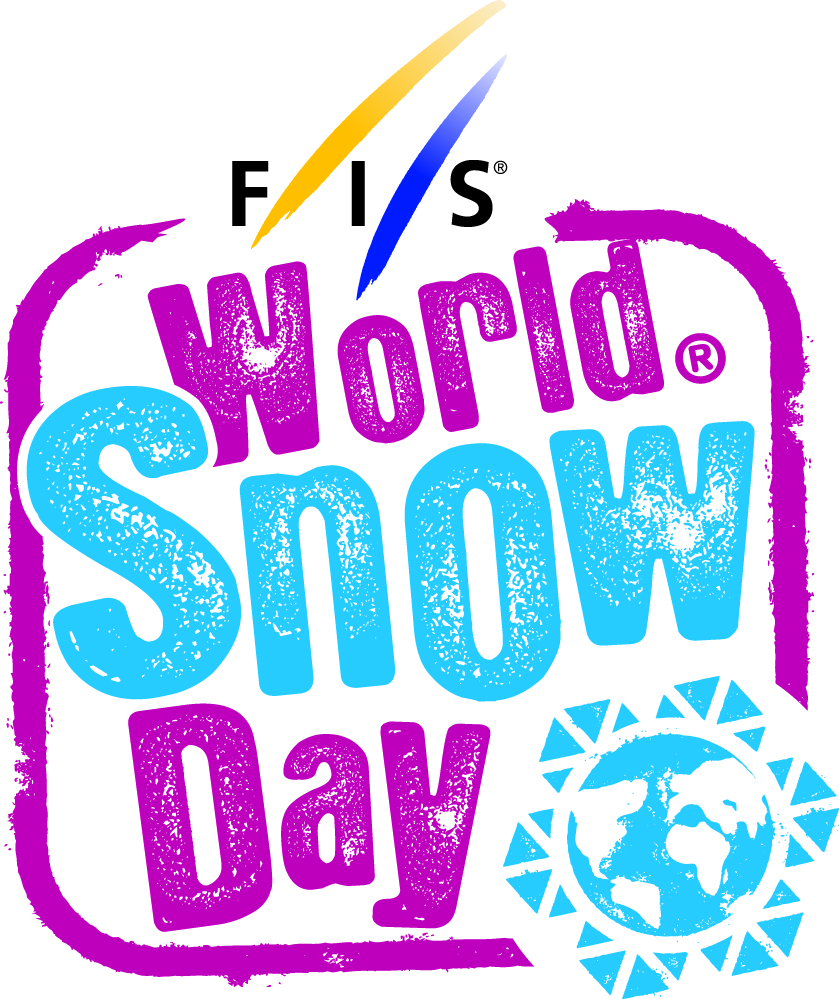 Since the inception of Bring Children to the Snow, ski and snowboard schools around the world have joined to stage events to bring children to snow sports. In fact, ski and snowboard schools account for 38% of the Bring Children to the Snow Organisers making them one of the largest groups in the campaign. To enhance the progress of ski and snowboard schools, FIS will now enter into a partnership with the International Ski Instructors Association (ISIA).
ISIA is the world body for professional ski instructors. Formed in 1971, ISIA is currently comprised of 37 member nations and is the reference body for ski and snowboard instruction around the world. Together with the ISIA, the partnership will focus on the following areas:
Communication of best practices to bring children to snow sports
Provide current materials and develop new materials which make environmental conservation, communications of the health benefits of snow sports and safety easier for ski and snowboard schools
Engagement of more ski and snowboard schools in the Bring Children to the Snow campaign
ISIA President Dr. Vittorio Caffi said "The official collaboration between FIS and ISIA represents a great step forward for the world of snow sports: the two organisations together can actually make a difference, promoting our sports in a responsible and effective way. Our members are looking forward to sharing experiences and working closely together."
FIS President Gian Franco Kasper added "FIS has been fortunate to have a close connection with ski and snowboard instructors around the world. This formal partnership strengthens those relationships and will create new ones. We are looking forward to working together further".
The partnership will commence in 2020 and last for a duration of 3 years.